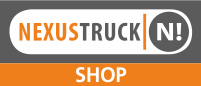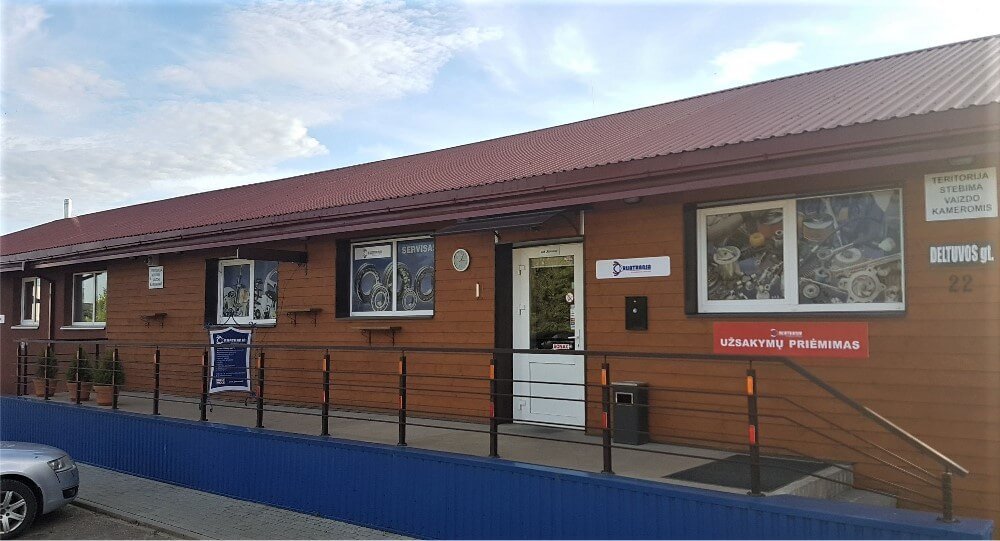 Work hours:
I-V – 8:00 – 19:00
VI – 9:00 – 14:00
Address:
Deltuvos g. 22, Ukmergė

Our main goals are to meet the customer's expectations and meet the needs and desires, to constantly develop and improve. Therefore, we offer not only good production, but also reliable and fast service. We provide a wide range of products to our customers: high-quality products: hydraulics-pneaumics, industrial and transport bearings, bearing locking rings, gear belts, gaskets and seals, filters, chains and parts, fasteners, tools, labor protection, chemical agents production and repair. Specialized in auto parts for light and cargo transport, moto technicians. Oils and lubricants represent Liqui-Moly and Texaco oil producers. Ecological fuel briquettes, pellets, wood chips. We offer our customers reliable products – the world's most famous manufacturers: Bearing (SKF, FAG, INA, Timken, SNR, Ruvile, etc.), fasteners (Norma), belts (Optibelt, Dayco, Contitech, Gates), chemical agents ( Weicon, Loctite, Bison, Turtle wax, etc.), hydraulic components (OMT, Atos, Parker, Dichtomatic, Soltech, etc.) work safety (3M, Koyote, Lupos) and others.
JSC "Rijatransa" will always offer an optimal and competitive solution, attractive prices and flexible payment methods. We also invite you to enter into long-term cooperation agreements that will give you even more discounts.
Our goal is a complex supply where everyone can get in one place and from reliable hands.
Our clients are industrial companies, car repair shops, repair shops and retail chains.
We will deliver the required goods to you within 1-2 days using the services of the parcel delivery companies.