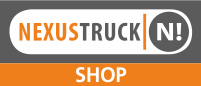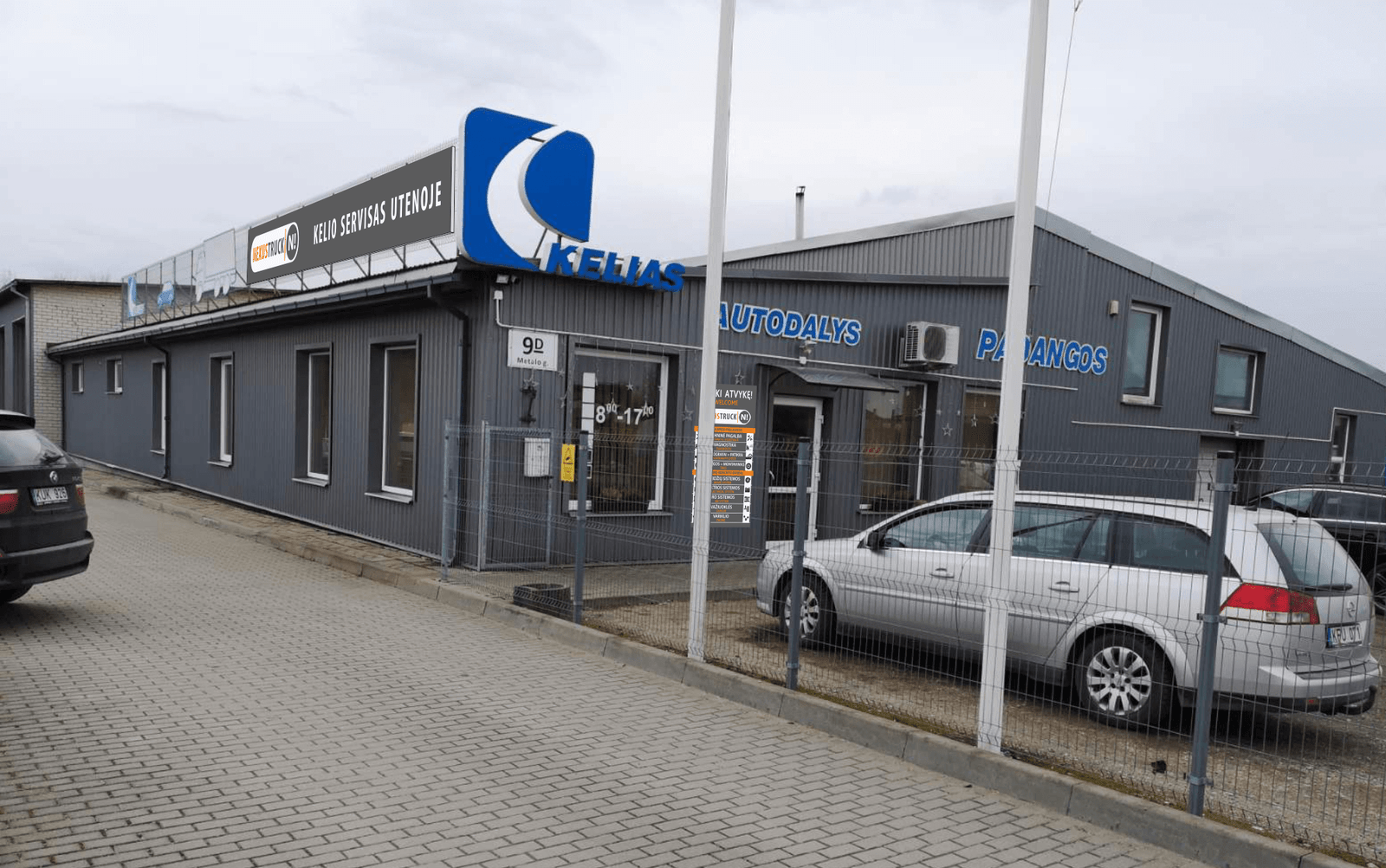 Work hours:
I-V – 8:00 – 17:00
Address:
Metalo g. 9D, Utena

UAB "Kelias" was established in 1990 in Panevėžys. From 1993 started to provide logistics and international cargo transportation services and is still successfully working in this area.
Group companies UAB ,,Kelio servisas Šiauliuose'', UAB ,,Kelio servisas Panevėžyje'' and UAB ,,Kelio servisas Utenoje" provide truck repair and technical maintenance services.
In 5 Lithuanian cities company has (over 11 000 m2) commercial use real estate and carries out rent of premises for services, storages, offices and trading spaces.