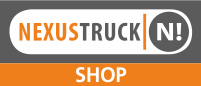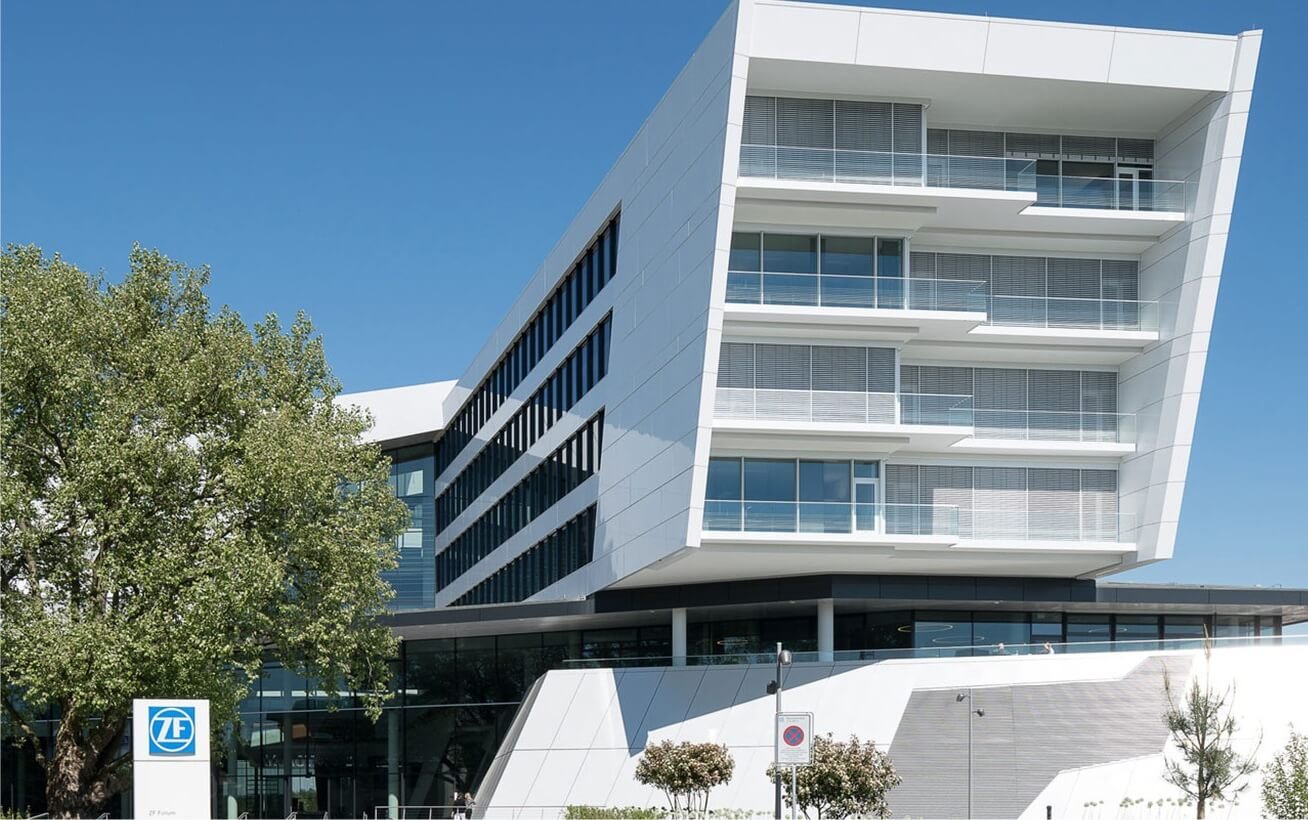 ZF Friedrichshafen AG
ZF is a global technology company supplying systems for passenger cars, commercial vehicles and industrial technology.
Founded in 1915, ZF has evolved from a supplier specializing in aviation technology to a global mobility technology company. With its trendsetting products, ZF is focusing on Next Generation Mobility for passenger cars, commercial vehicles and industrial applications.
The Consolidated ZF Group is represented with 168 production locations in 32 countries as well as 19 main development locations in nine countries.
Technologies for Long Distances and Heavy Loads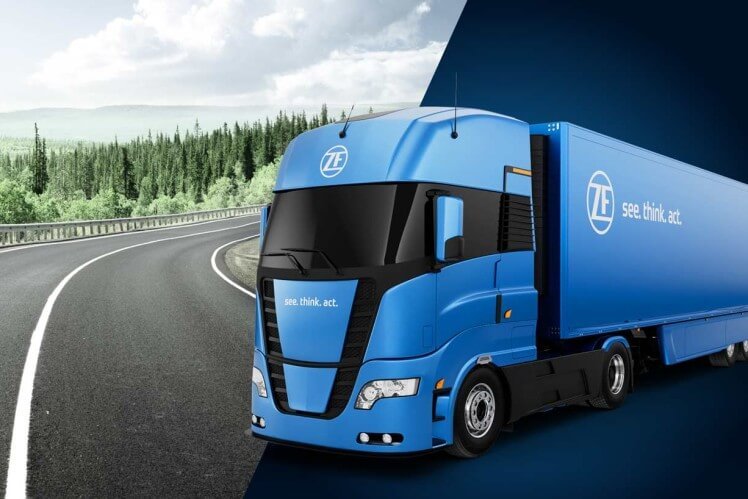 ZF not only offers highly efficient transmission systems for better fuel economy, but also electronic driver aids such as intelligent air management, driveline and suspension control. Hybrid and electric turnkey solutions enable semis and other heavy cargo carriers to drive locally emission free.
Technologies for Maximum Trailer Intelligence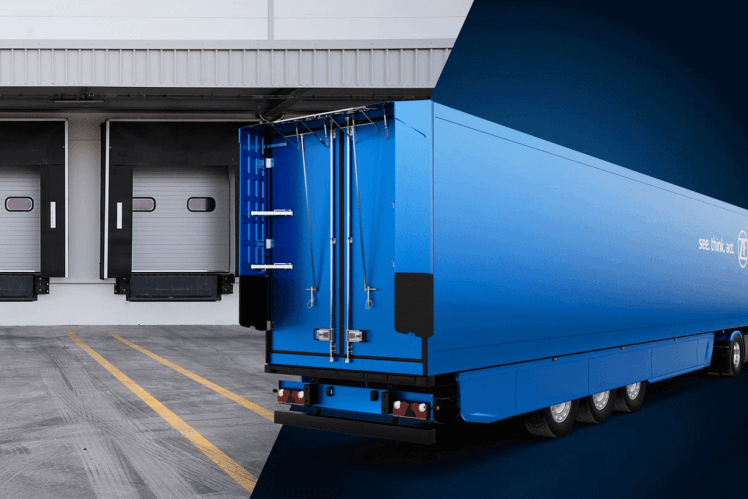 The Intelligent Trailer Program by ZF offers a range of innovative functions that increase efficiency, safety, and driver comfort. As a flexible solution it allows fleets to equip each trailer with safety and efficiency features that most effectively meet specific requirements.
Technologies for Light Commercial Vehicles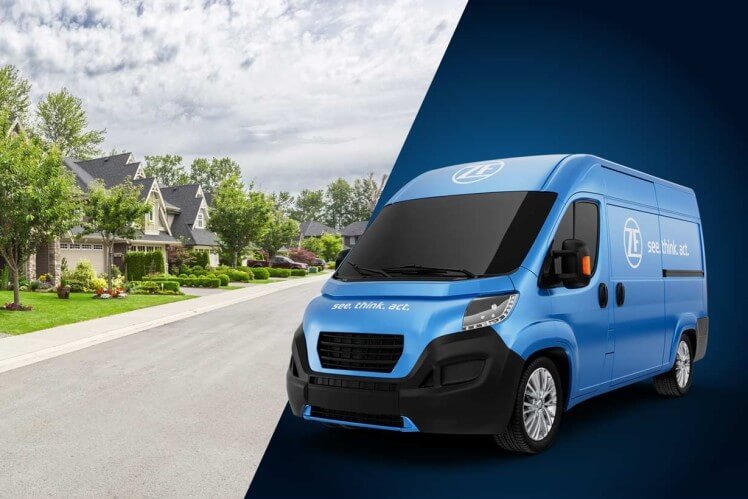 OEMs and operators benefit from ZF's experience and know-how in driveline, chassis, and steering applications. From automated manual transmissions to emission control systems, intelligent ZF technology can improve fuel efficiency, reduce carbon footprint, and minimize maintenance downtime.
ZF at a Glance
Get to know the mobility specialist ZF in just under four minutes. In an informative film, you will learn what is behind our corporate strategy "Next Generation Mobility". We briefly introduce you to ZF's four technology domains in which the company is active: automated driving, electric mobility, vehicle motion control, and integrated safety.