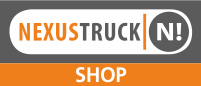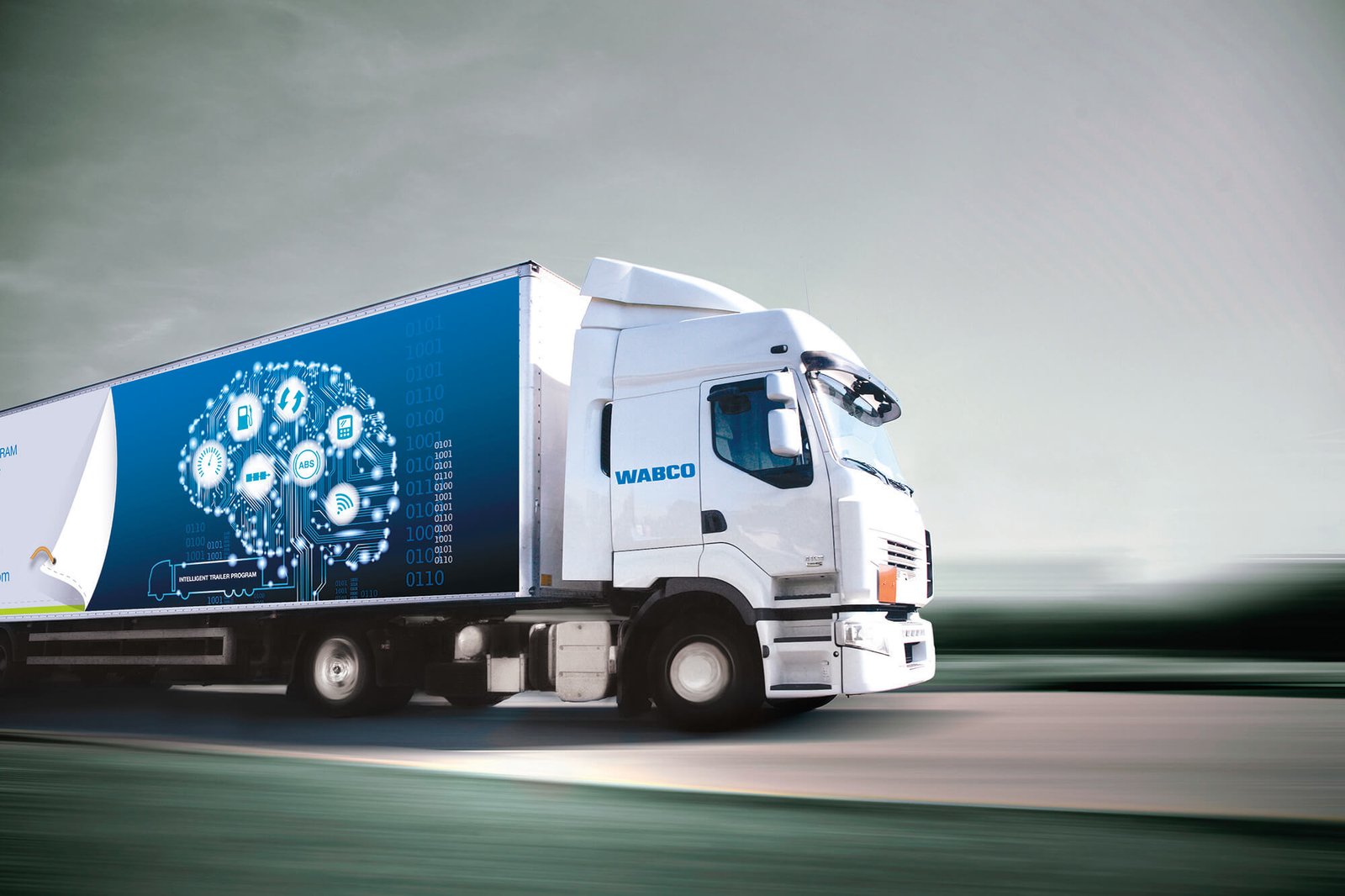 Wabco
WABCO is a leading global supplier of commercial vehicle technologies.
From concepts to finished products and beyond, we have been developing innovative systems to make vehicles safer and easier to control since 1869. Today, WABCO continues to pioneer breakthrough innovations for advanced driver assistance, braking, stability control, suspension, transmission automation and aerodynamics for the world's commercial truck, bus, trailer, car and off-highway manufacturers.
With 16,000 employees – including 2,600 engineers – in 40 countries, WABCO has evolved a uniquely innovative and diverse culture. By leveraging local talent and knowledge and by creating a global environment of collaboration, we meet customer needs worldwide.
Air supply and processing
Electronic braking system (EBS)
Anti-lock braking system (ABS)

ZF is a global technology company and supplies systems for passenger cars, commercial vehicles and industrial technology, enabling the next generation of mobility. ZF allows vehicles to see, think and act. In the four technology domains Vehicle Motion Control, Integrated Safety, Automated Driving, and Electric Mobility, ZF offers comprehensive solutions for established vehicle manufacturers and newly emerging transport and mobility service providers.
ZF electrifies different kinds of vehicles. With its products, the company contributes to reducing emissions and protecting the climate.
ZF, which acquired WABCO Holdings Inc. on May 29, 2020, now has 162,000 employees worldwide with approximately 260 locations in 41 countries. In 2019, the two thenindependent companies achieved sales of €36.5 billion (ZF) and $3.4 billion (WABCO).
With the integration of WABCO, the leading global supplier of braking control systems and other advanced technologies that improve the safety, efficiency and connectivity of commercial vehicles ZF will create a new level of capability to pioneer the next generation of solutions and services for original equipment manufacturers and fleets globally. WABCO, with almost 12,000 people in 40 locations worldwide, will now operate under the ZF brand as its new Commercial Vehicle Control Systems division.