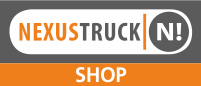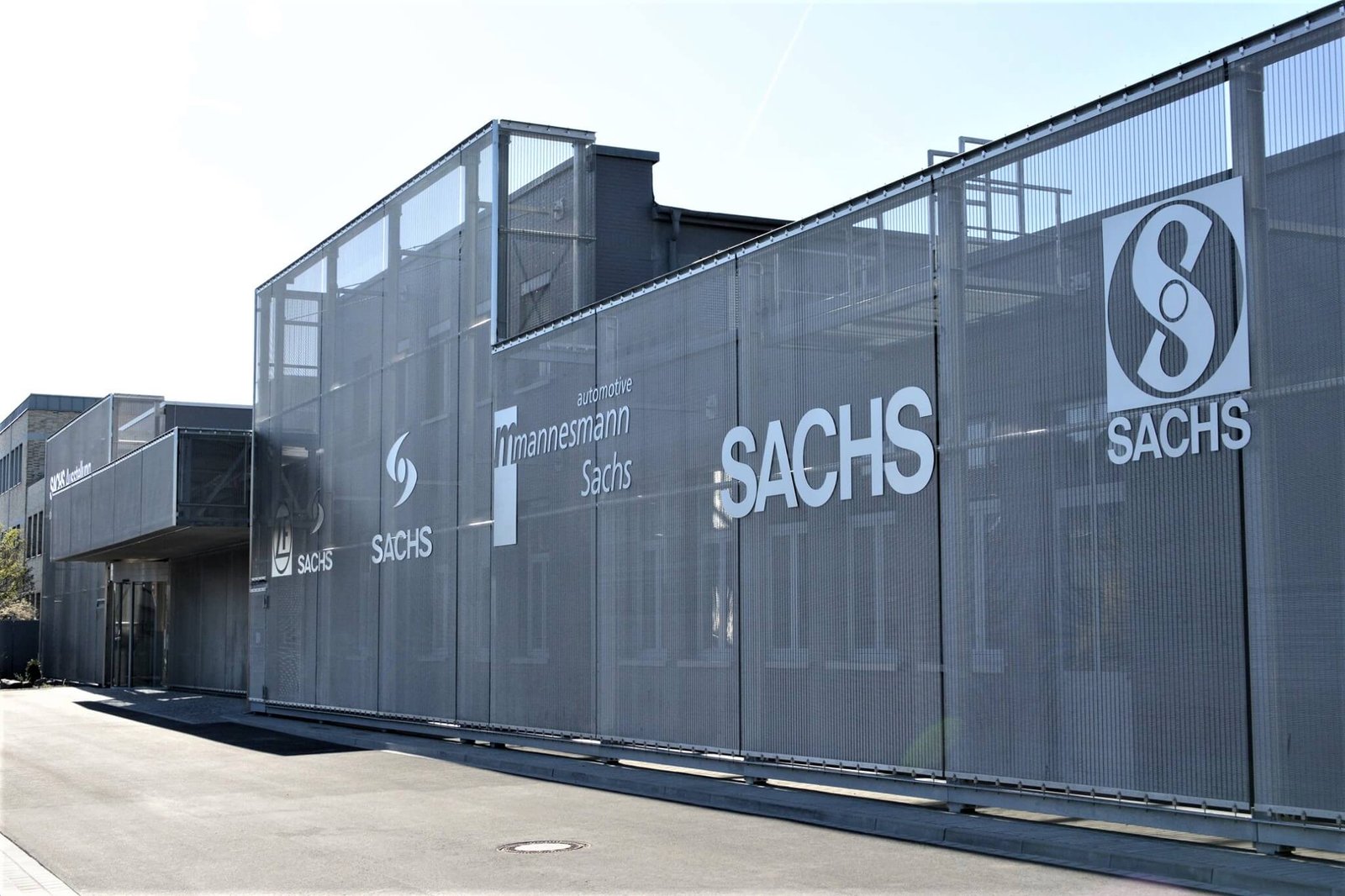 SACHS
The history of the SACHS brand starts in 1894 when the toolmaker and name-giver Ernst Sachs filed his first bicycle wheel hub patent application. One year later, he founded the "Schweinfurter Präzisionskugellager-Werke Fichtel & Sachs" (precision ball bearing production plant) together with Karl Fichtel, a merchant and financier. Then, as today, the stated philosophy was to secure a clear technological edge over competitors, both in terms of product quality and innovation, and in terms of customer service.
SACHS offers products for various fields of application that cover almost all vehicle types. This applies to the European as well as the Asian vehicle market. Today, in Europe alone, the SACHS spare-parts portfolio includes shocks and dampers for more than 38 million Asian vehicles of various manufacturers. This is reassuring for trade partners, workshops and vehicle owners who can count on SACHS quality for a wide range of models.
HIGH QUALITY PRODUCTS FOR COMMERCIAL VEHICLES
Heavy and light trucks need to run reliably and economically. SACHS therefore offers the highest quality truck spare parts as well as bus spare parts and spare parts for other commercial vehicles, resulting in optimal reliability, toughness and long service lives. Even with heavy payloads along challenging stretches of road, SACHS CV spares ensure outstanding vehicle performance.