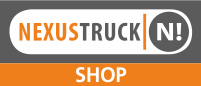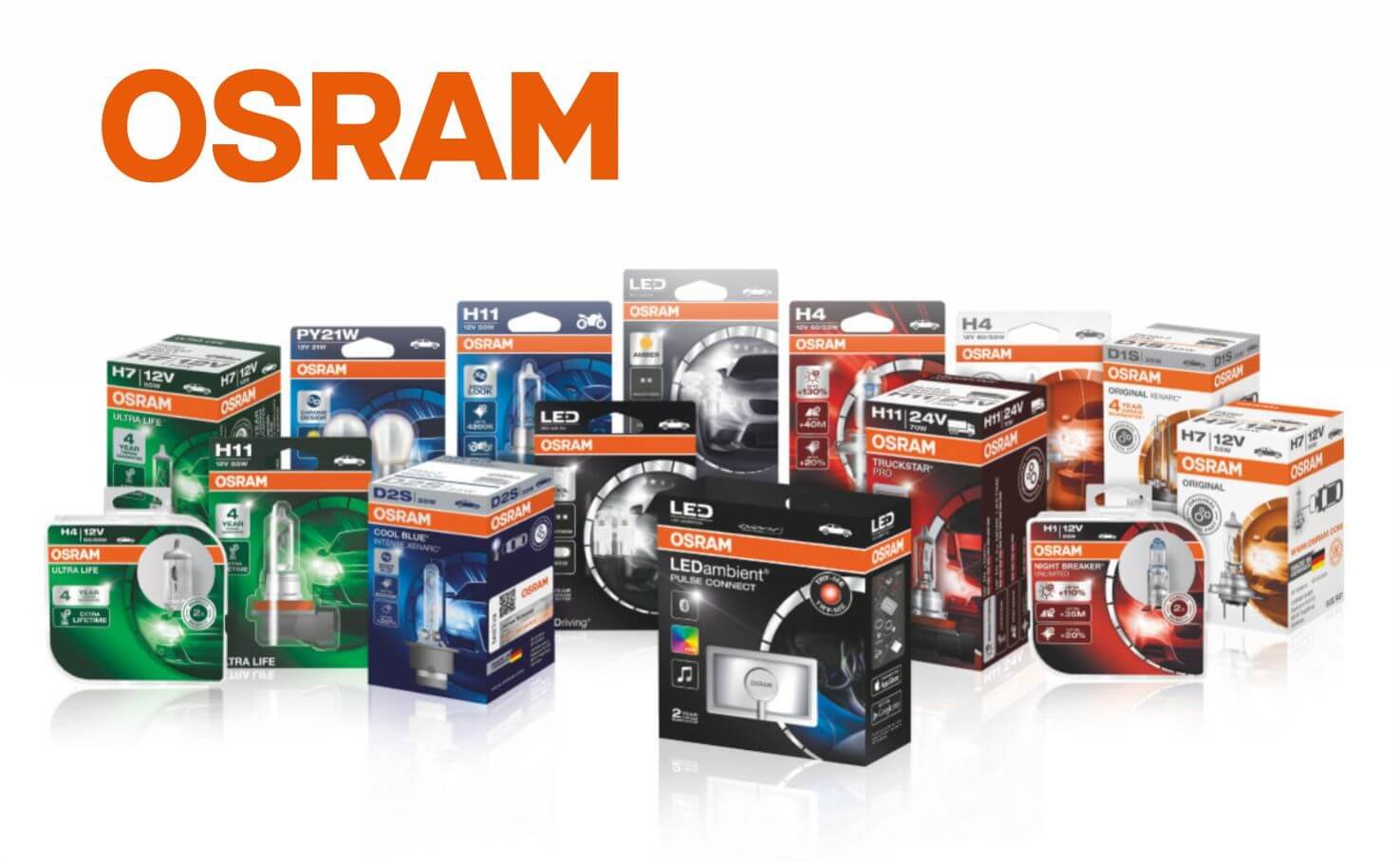 OSRAM
OSRAM, based in Munich, is a leading global high-tech photonics company with a history dating back more than 110 years. Primarily focused on semiconductor-based technologies, our products are used in highly diverse applications ranging from virtual reality to autonomous driving and from smartphones to networked, intelligent lighting solutions in buildings and cities. In automotive lighting, the company is the global market and technology leader.
In our range we present automotive Xenon and halogen lamp bulbs for trucks and passenger cars of different quality levels:
"Classic Xenarc"
"Oroginal Xenarc"
"Original"
"Cool Blue Intense"
"Truckstar Pro"
Main types are: D1S, D1R, D2S, D2R, H1, H3, H7
Also we present 2 OSRAMS's brands – NEOLUX and RING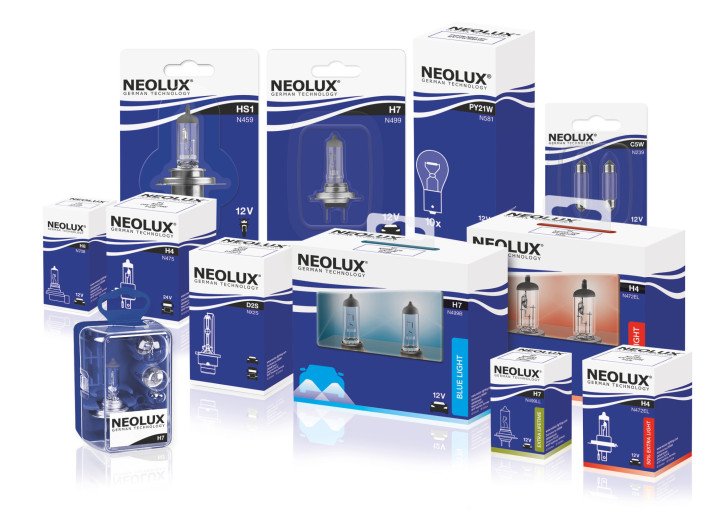 NEOLUX
OSRAM's second brand NEOLUX is targeted at customers who appreciate simple and solid replacement products at a fair price/performance ratio. A broad portfolio features the most commonly-purchased bulbs for cars, trucks, and motorcycles, covering more than 90% of the demand for standard bulb types.
In our range we offer these bulb types:
• Xenon – D1S, D2S, D3S, D4S
• Halogen – H1, H3, H4, H7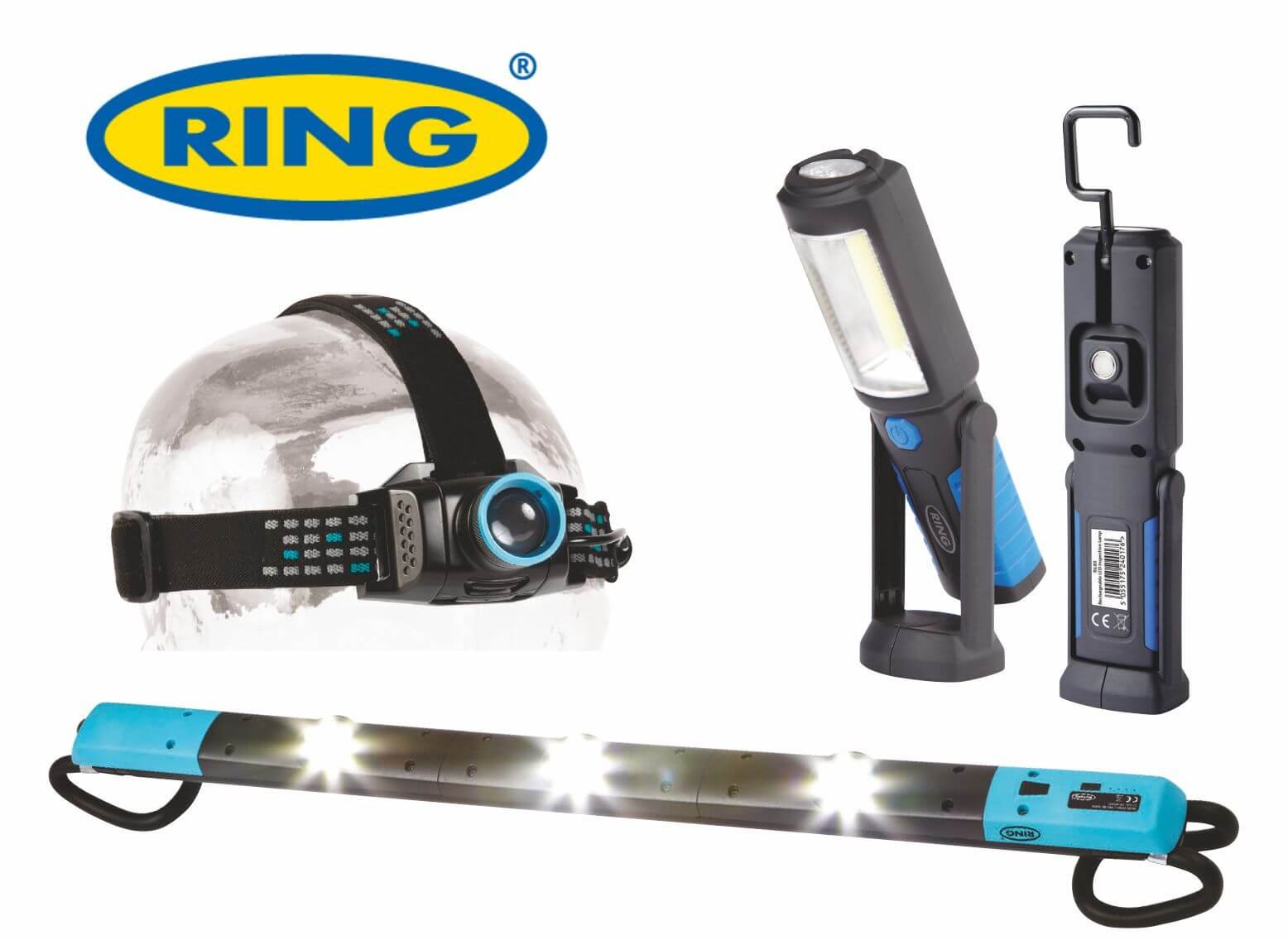 RING
RING, based in Leeds, has over 40 years' experience as a leading automotive aftermarket business throughout the UK and Europe. With over 185 product awards, Ring has an unrivalled pedigree of producing products and services that meet the needs of motorists, technicians and specialist vehicle builders. Our range is made of LED utility and inspection lamps, head torches, pocket lamps. Most of them include rechargable Li-ion battery.