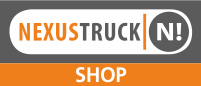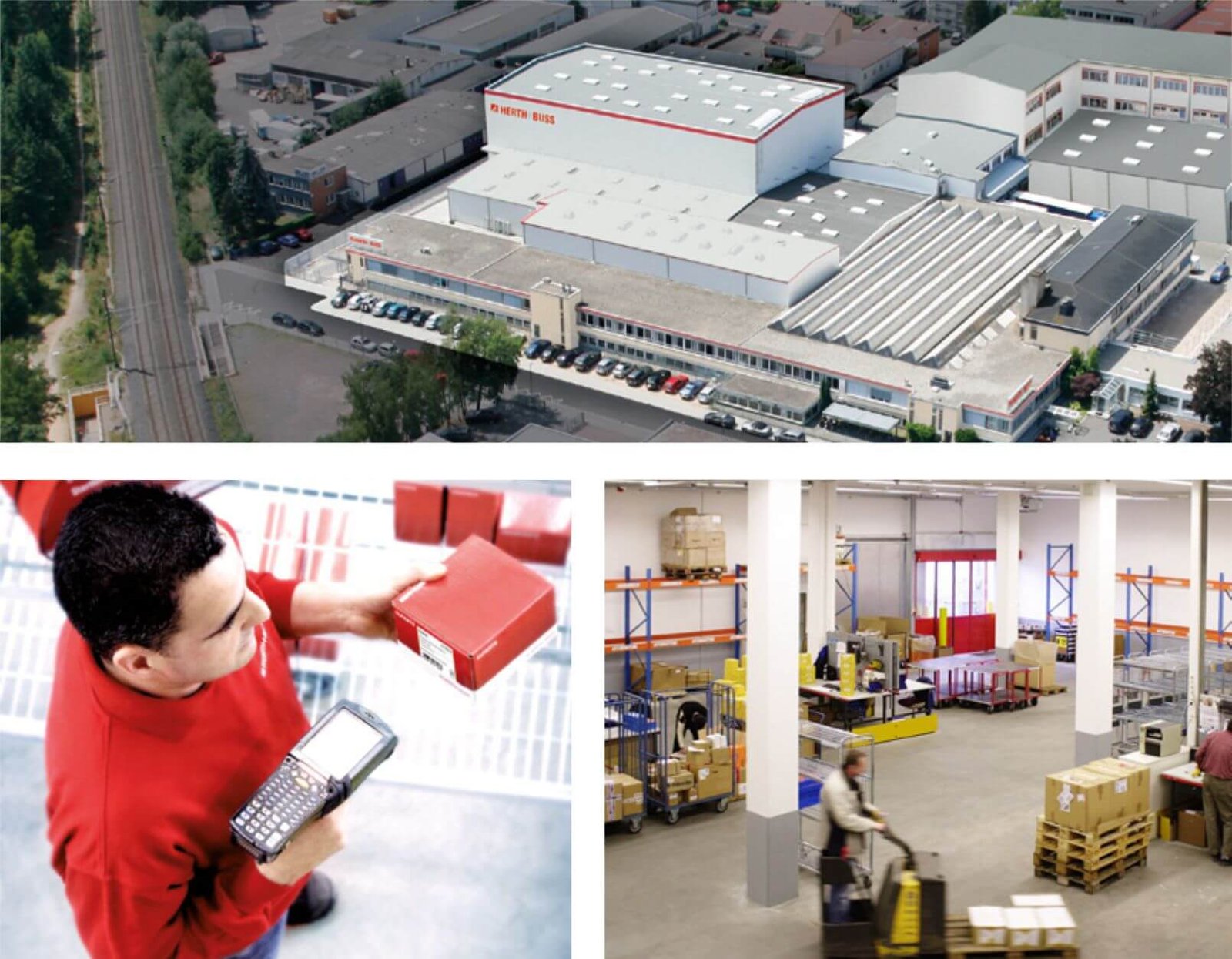 Herth+Buss
The specialist in vehicle electrics!
With our Elparts range we offer a comprehensive product spectrum that meets any requirement, from automobiles to commercial vehicles. This is our professional workshop solution and that's why we're always first choice.
Our services for you:
• over 6,200 universal parts
• over 3,000 vehicle-specific parts with 666,000 vehicle links
• comprehensive range for all vehicle types
• exactly fitting parts allocation
• professional solutions thanks to over 90 years of experience
YOU WILL FIND THIS PRODUCT GROUPS IN THE RANGE: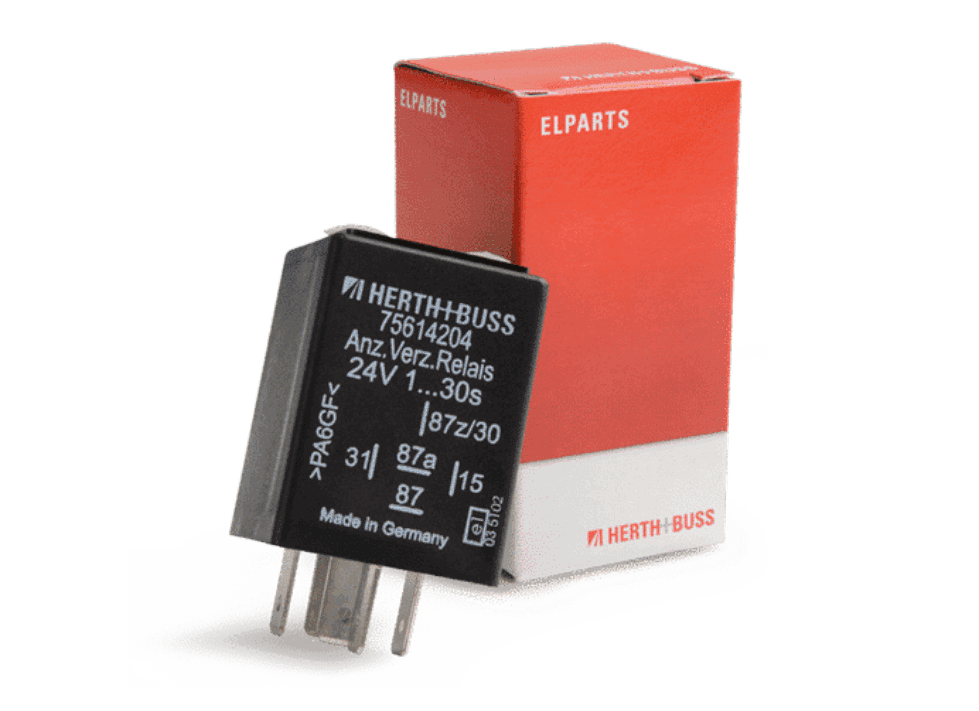 ELECTRICS
Signal devices, signal units, relays, control units, switches, actuators+sensors, voltage transformers, inverter, alternators+starters, wash water pump, ignition system.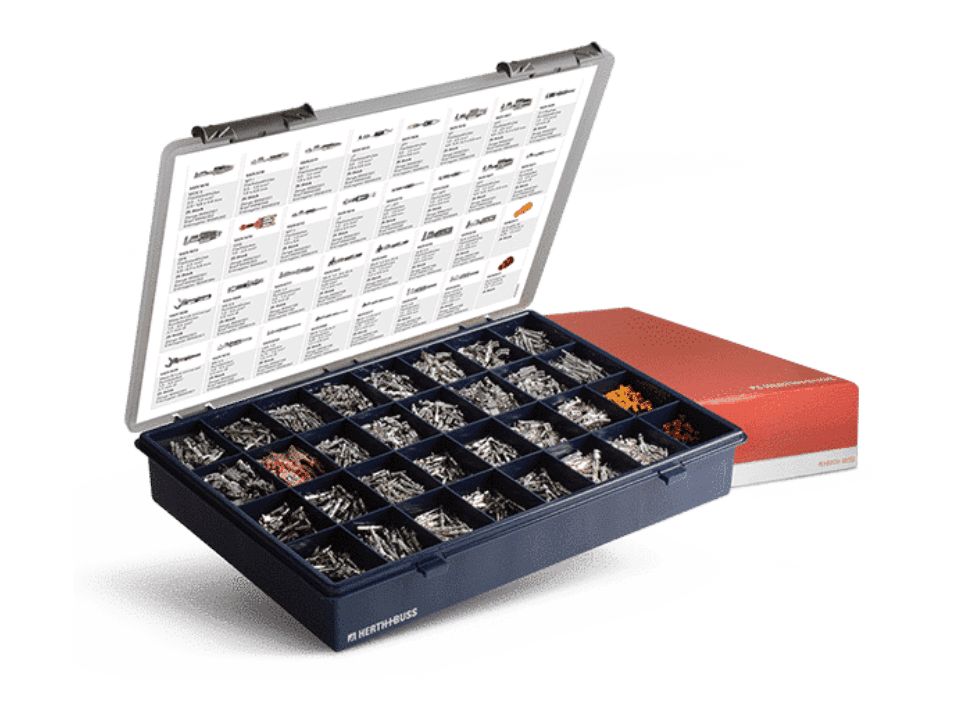 INSTALLATION
Connectors, attachment parts, cable straps, gaskets+grommets, insulating tape, hoses+pipes, cables+ cable connections, battery accessories, plug housings, fuses, plugs+sockets, assortments.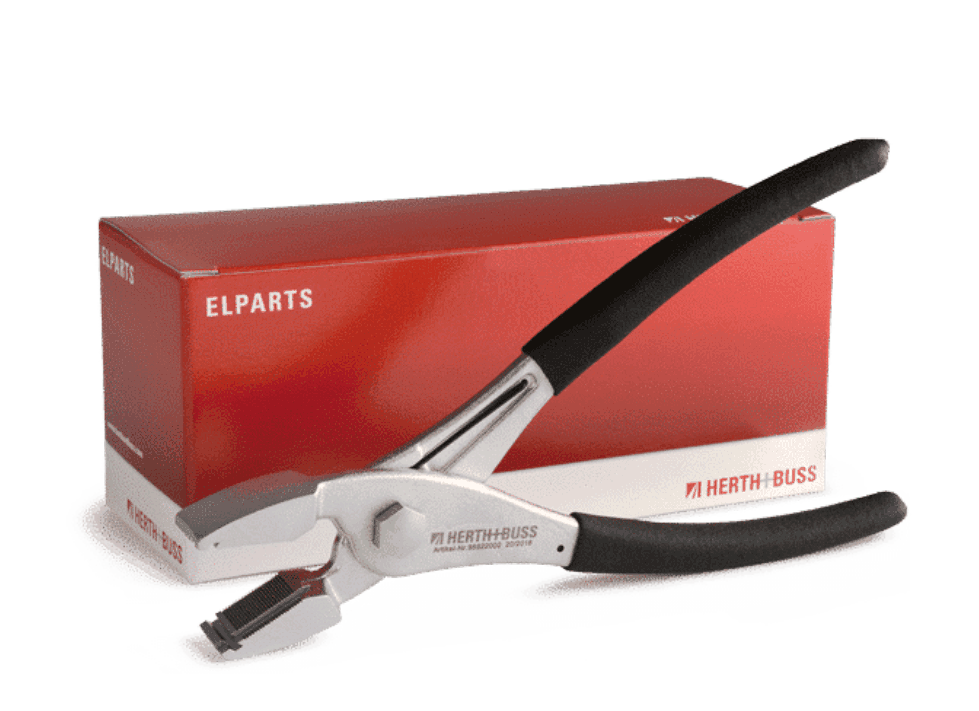 TOOLS
Release tools, pliers, service+ diagnostics, measuring technology, battery management, processing+installation, workshop lamps.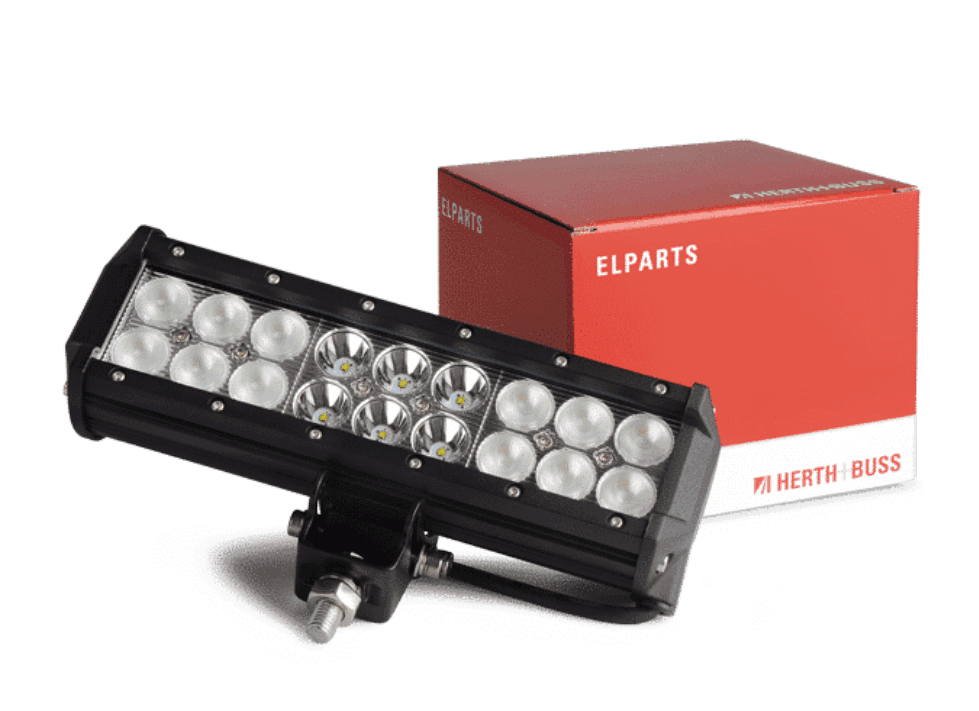 LIGHTING
Daytime running lights, headlights, lights, refl ectors, warning equipment, connection sets, (lamp) sockets, bulbs.