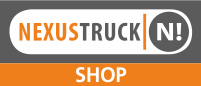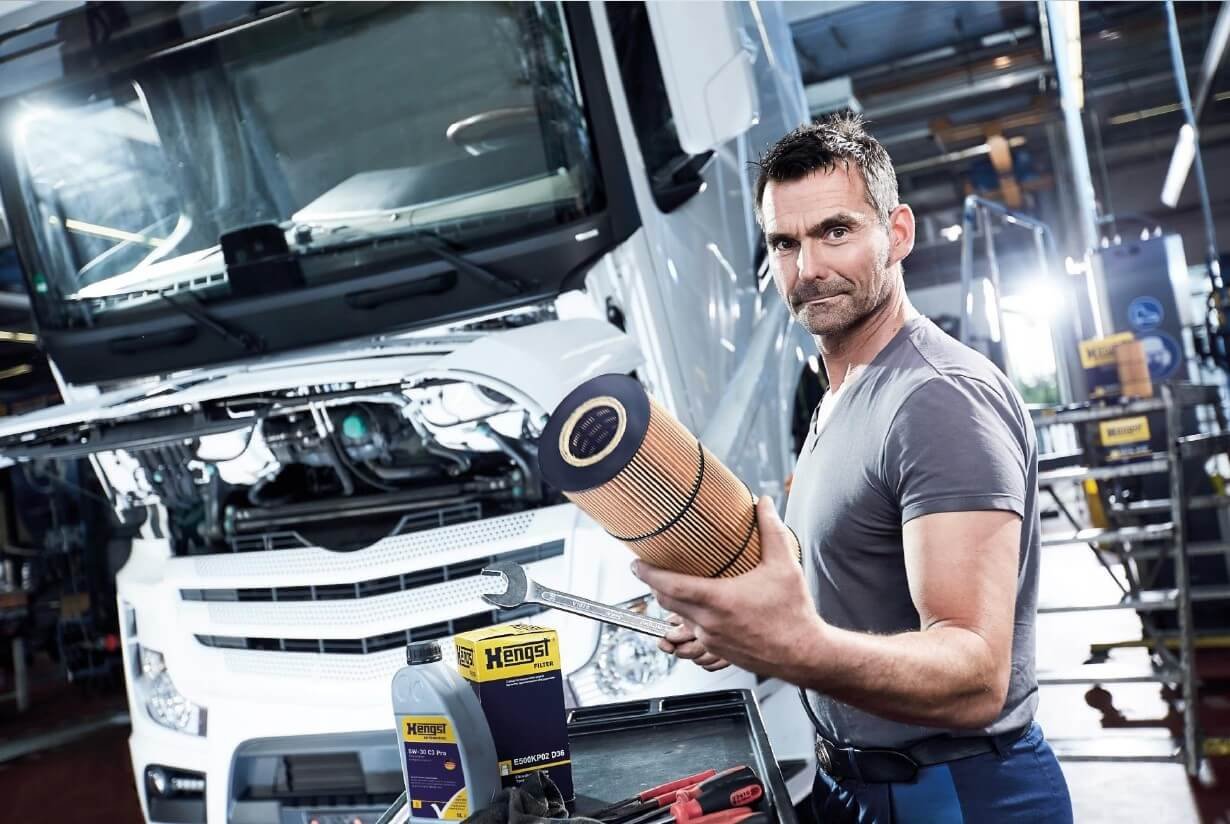 Hengst SE & Co. KG
Always cleaner, smaller, lighter – that is what's required by modern engines. Hengst response to this involves integrated solutions that help make engines more durable, powerful and more energy efficient while enabling lower emissions – all this accompanied by the specified weight reduction in today's vehicles. As a leading provider of fluid management modules, crankcase ventilation systems as well as filter technology for oil, fuel, air and cabin filtration, Hengst assist our customers in achieving their objectives.
OIL FILTERS
High contaminant Retention | Pressure and temperature resistance | Precise processing | Precision fit for easy assembly | Pulse resistance
Higher performance and less wear: Hengst oil filters clean the oil circuit of contaminants efficiently and are particularly robust, durable, and service-friendly.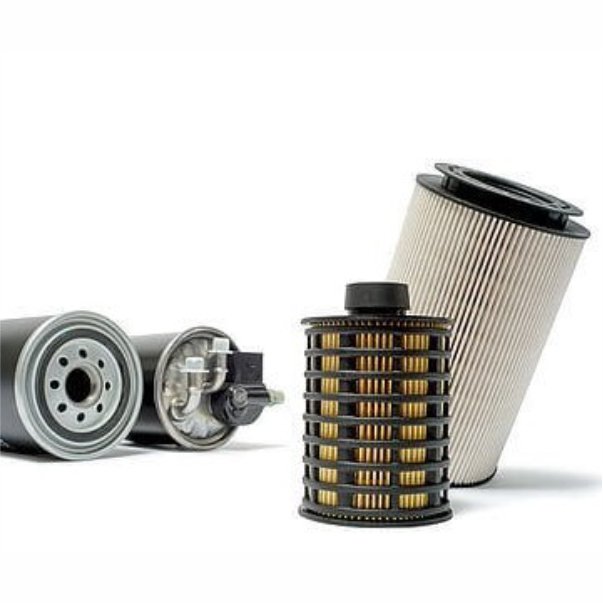 FUEL FILTERS
Peak pressure of up to 15 bar | Maximum cleaning level | State-of-the-art filtration materials | Longer intervals between changes | Protection of injectors and engine | Immune to aggressive fuels
Without clean fuel, nothing runs: Hengst fuel filters maintain the operational safety of the engine and protect the injection system from contamination.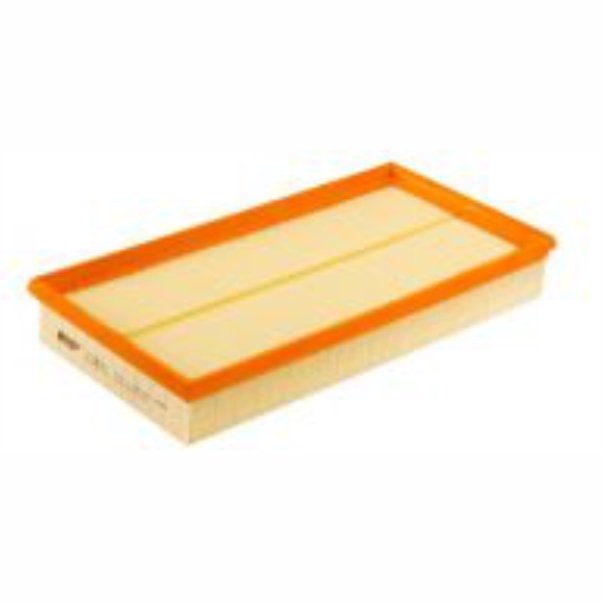 AIR FILTERS
Longer operational life | 100% leak-proof | Flame-retardant filter media | High-quality waterproofing | Maximum filter stability
This allows the engine to breathe: Hengst quality air filters protect engines and electronic components by cleaning the intake air efficiently and reliably.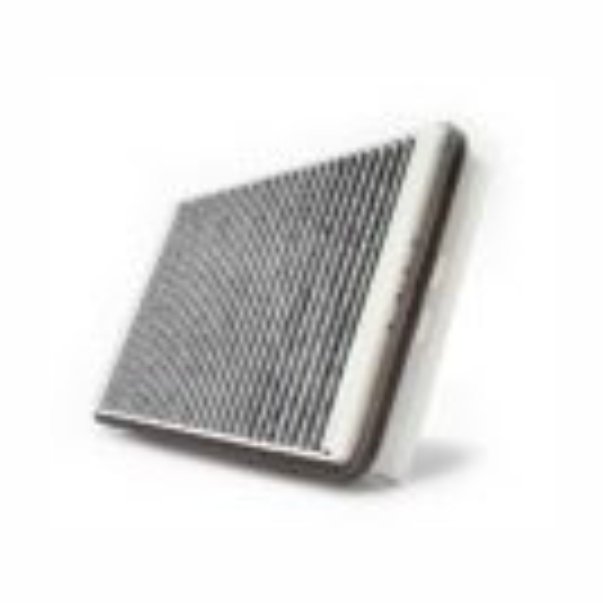 CABIN FILTERS
Healthy air in vehicle interiors | Consistent filtration performance | Prevents the build-up of condensation | Minimizes bad odors | Quick and easy installation
An ideal atmosphere, without exhaust gases, dust, pollen, etc.: Hengst cabin filters ensure a healthy and hygienic atmosphere in the vehicle and thus enhance drivers' ability to concentrate.