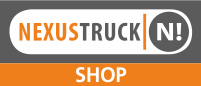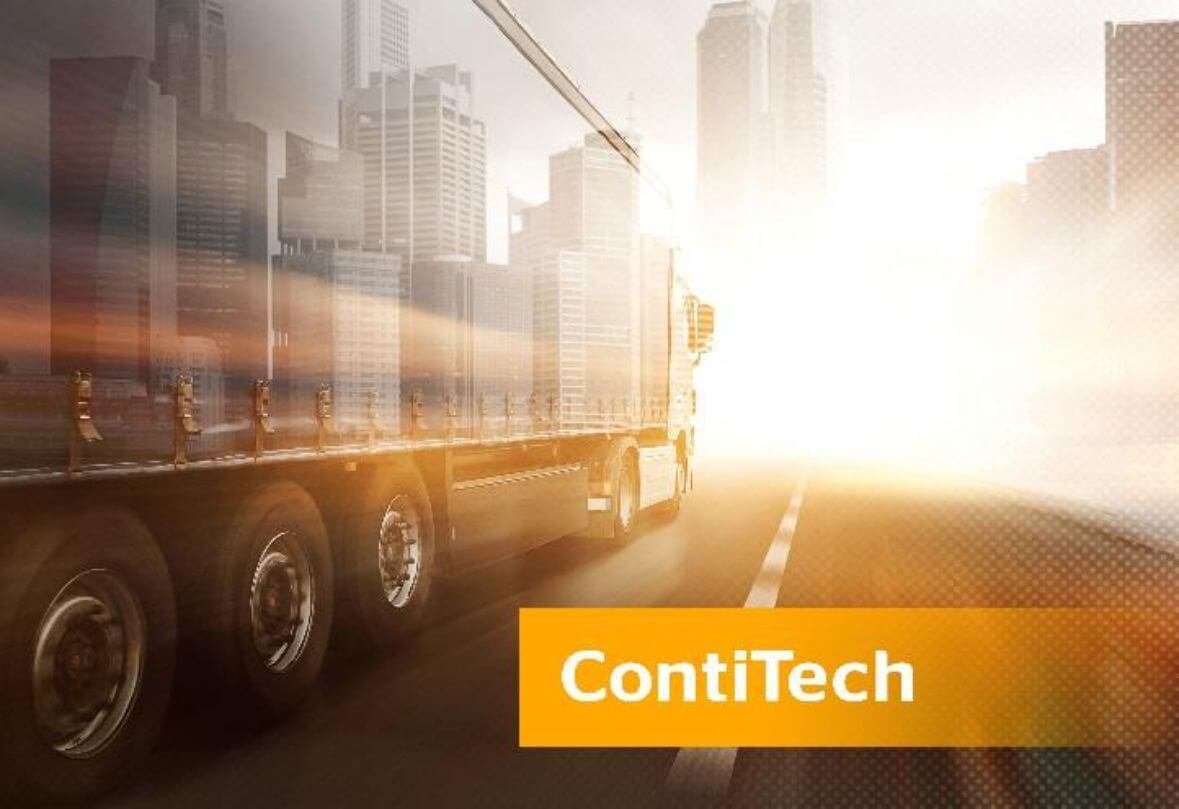 ContiTech
Since 1871, Continental has created a wide range of products and innovations that represent innovative strength, technological know-how, and material expertise.
The ContiTech group sector develops, manufactures and markets environmentally friendly, multi-material, smart industrial and service solutions that make mining, railway engineering, the automotive industry and other important industries safer and more convenient.
The group sector draws on its long-standing knowledge of the industry and materials to open up new business opportunities by combining various materials with electronic components and individual services.