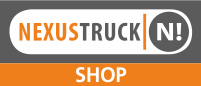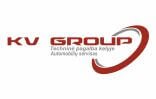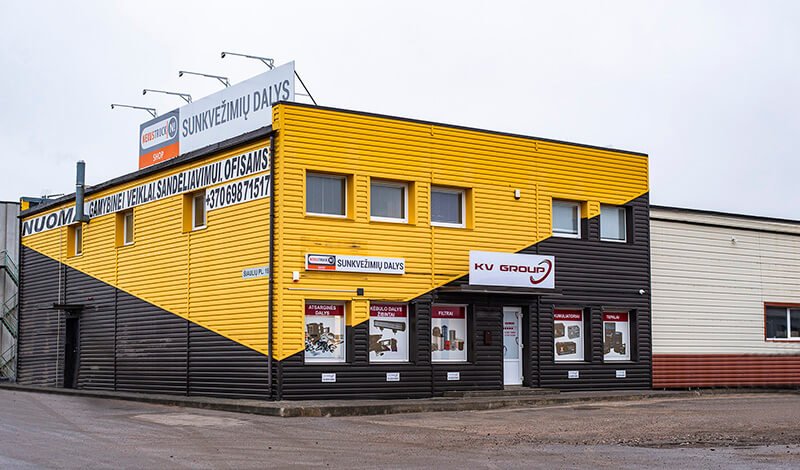 Work hours:
I-V – 8:00 – 18:00
VI – 9:00 – 14:00
Address:
Šiaulių pl. 18, Telšiai

Having worked for almost ten years in the field of car and light commercial vehicle repair, in 2020
"KV group"
started selling spare parts for trucks, accessories and oil.
ADDITIONAL SERVICES:
Technical assistance on the road 24/7 in Lithuania. Transportation of passanger cars and minivans up to 3.5 t., construction machinery up to 4.5 t. technical support on the road.