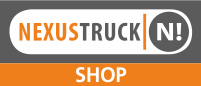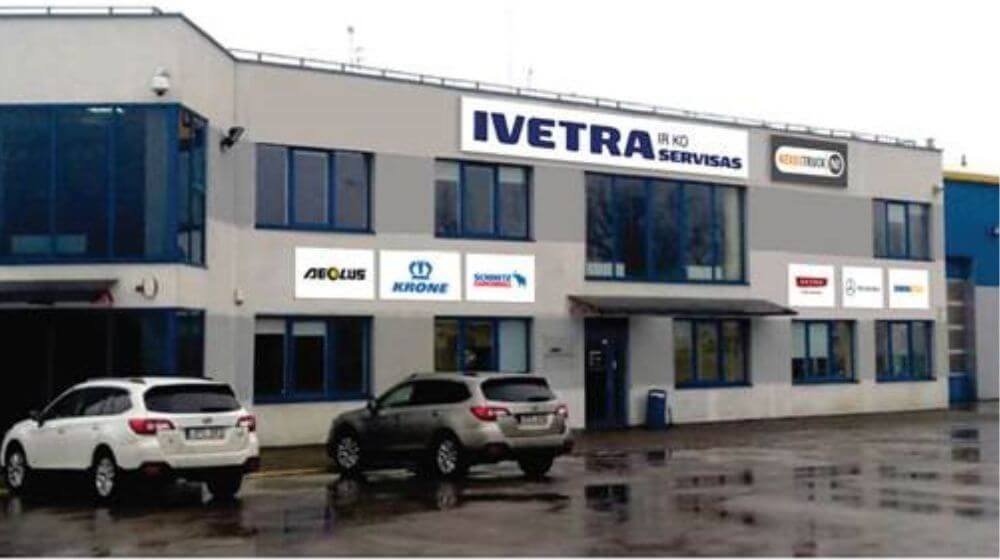 Work hours:
I-V – 7:00 – 22:00
VI – 8:00 – 16:00
+370 37 353224
servisas@ivetra.lt
Address:
Marijampolės g. 23, Pagirių k., Garliavos apyl., Kauno raj.,

"IVETRA IR KO" truck service is located in a geographically convenient place – VIA BALTIKA road near Kaunas, on the road to Marijampolė.
Company "IVETRA IR KO" was founded in 1997. Long-term work experience in the commercial transport service sector enables us to provide quality services at reasonable prices to our existing and prospective customers. Thanks to the long-term experience and competence of our employees, we quickly solve the problems of our clients in repair, maintenance and maintenance of commercial transport. Thanks to the large number of available repair facilities (10 repair bands + washing machine) and long working hours (I-V 7-22, VI 8-16), we can accept and service a large number of commercial vehicles at the same time.