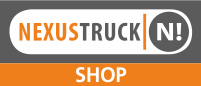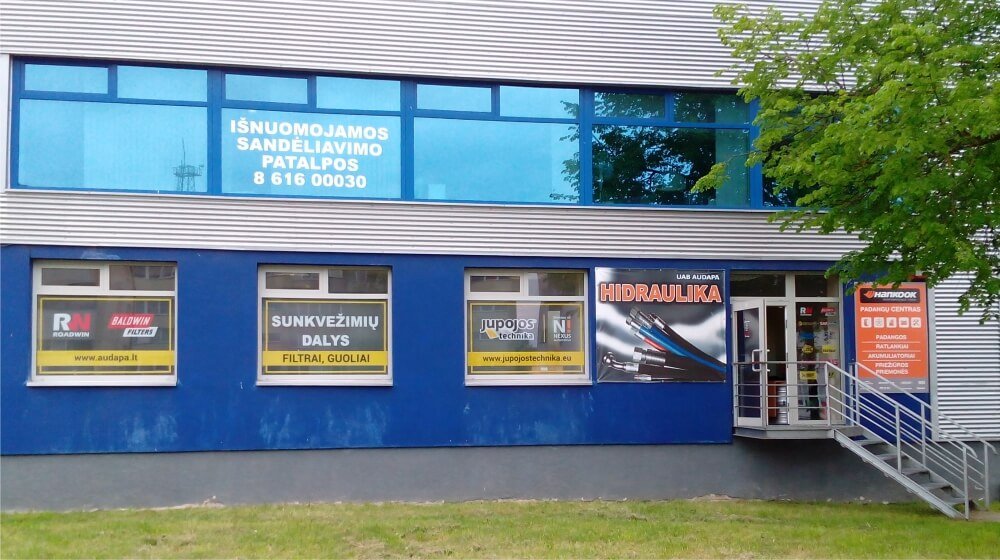 Work hours:
I-V – 8:00 – 18:00
VI – 9:00 – 14:00
Address:
Gardino g. 57, Druskininkai
"Audapa" supplies spare parts for cars of all brands from bolts to tires. You can order the necessary parts for a wide range of motorcycles and ATVs as well as for trucks. As the company aims to save customers time, you will receive the ordered goods very quickly – from several hours to 2 business days.
The company has few employees, so its operating costs are low and customers can buy goods at a low price.
The purchased goods are delivered to the customer free of charge.