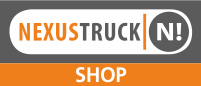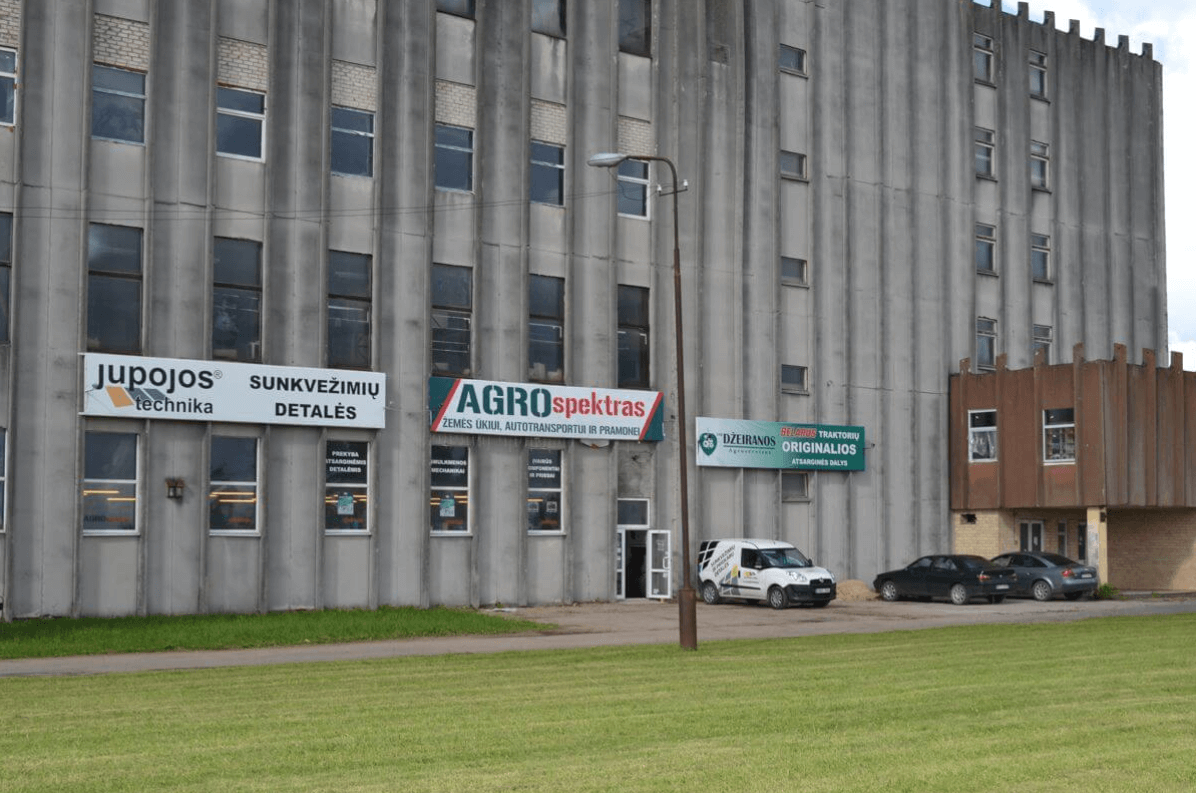 Work hours:
I-V – 8:00 – 17:00
VI – 8:00 – 14:00
Address:
Gamyklos g. 33, Mažeikiai
"AGROspektras" sells trucks, trailers, spare parts and cargo fasteners. You can find and order parts of the most famous brands at the best prices. Since 2014, UAB Agroservisas LT has been cooperating with the highly advanced HATTAT Tarim factory in Turkey, which employs the best specialists in its field.
The team has many years of experience in more than 10 years. Our company offers spare parts for agricultural machinery, tractors, trucks and trailers. We are currently selling MTZ-BELARUS spare parts (Belarus), MAN, MERCEDES-BENZ, SCANIA, VOLVO, IVECO, RENAULT, DAF, and trailer spare parts. Most of the other parts are delivered by order. Our company is rapidly expanding its activities and is constantly looking not only for customers, but also for new suppliers who want to cooperate in the field of technology.